In Loving Memory- Morgan Harrington
-CUE Center For Missing Persons extend our deepest sympathy to the Harrington family as they begin this new direction in their journey. Our hearts,our thoughts and our prayers go out to them.-
A new phone number has been established by the Virginia State Police just for Harrington information on the location of the body: 434-709-1685.
Roanoke Times Obituary
The world has lost it's best hugger. The incomparable Morgan Dana Harrington was torn from us on October 17, 2009. Morgan, age 20, was a shiny, loving, beautiful original. She was very much loved by her family, her friends, and her community, which has now expanded to include much of the world. We cherish the time we had with Morgan and are grateful for the breadth and variety of experiences we were able to share in her tragically abbreviated life. Morgan was born on July 24, 1989 in Charlottesville, Virginia and died there in October 2009. She was an avid music fan, a champion of children's rights, and planned a career in education. To recognize some of Morgan's passions we ask that, in lieu of flowers, gifts to honor Morgan's memory be made to the Morgan Dana Harrington Memorial Scholarship at the Virginia Tech Carilion School of Medicine or to OMNI Orphan Medical Network International, an organization that provides medical care in Africa. Scholarship donations may be mailed to : Virginia Tech, Attn: Gift Accounting, University Development (0336)Blacksburg, Virginia 24061, and OMNI donations to 6930 Empire Lane Roanoke, Virginia 24018. Our reconfigured family, Dan, Gil, and Alex plan on honoring Morgan with a Mass 3:30 p.m. Friday, February 5, 2010 at St. Andrew's Catholic Church. A reception to celebrate Morgan's life will follow at the Hotel Roanoke. We are grief stricken by her death but also lifted by the knowledge that Morgan Dana Harrington was precious to so many and will not be forgotten. She mattered to us all.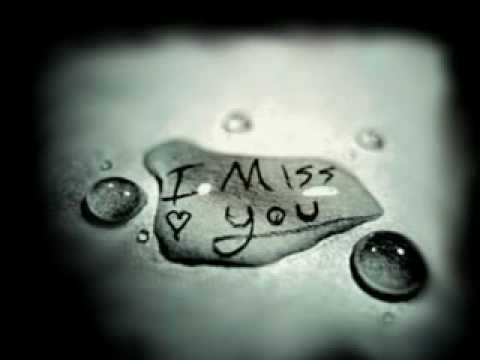 The Roanoke Times
© January 28, 2010
CHARLOTTESVILLE
Dan and Gil Harrington, the parents of missing Virginia Tech student Morgan Harrington, joined her brother, Alex, and a handful of reporters on Charlottesville's Copeley Road bridge this afternoon to thank the public for their assistance in helping to find their daughter since her October disappearance.
Harrington's body was discovered yesterday morning in an Albemarle County field. She had been missing since Oct. 17, 2009, when she disappeared from a Metallica concert at John Paul Jones Arena on the University of Virginia campus.
While her parents declined to discuss the specifics of the case, her mother told the crowd of reporters who had gathered at the bridge that, from what the family had gathered through their conversations with police, "it's very likely that Morgan did not live through the concert."
Gil Harrington discussed the agony of the three months since her daughter had gone missing, not knowing where she was or who might be harming her. Not knowing, she said, was more painful than knowing.
For the first time in 101 days, she said, "I'm not thinking every minute, 'What is he doing to my daughter?'"
The Harringtons told reporters that, now that their daughter's body has been found, they're focused on finding her killer. Dan Harrington said the location of her remains suggests a local link to her death.
"This is not a random place where someone would drop off a body," he said.
The Virginia State Police continue to seek tips. Anyone with information is asked to call the state police tip line at (434) 352-3467.
When they had finished talking to reporters, the Harrington family tied a black ribbon to a light pole on the Copeley Road bridge where a yellow one had been. "Our sorrow," Gil Harrington said, "is etched on our faces, and our pain has been carved on our hearts."
Surrounded by media, Alex Harrington arranges flowers at a memorial for his sister Morgan Harrington on at the Copeley Bridge in Charlottsville, where Morgan was last seen. The missing Virginia Tech student's body was found Tuesday, Jan. 26, 2010 on a farm south of Charlottesville.